WELCOME TO HADINGER FLOORING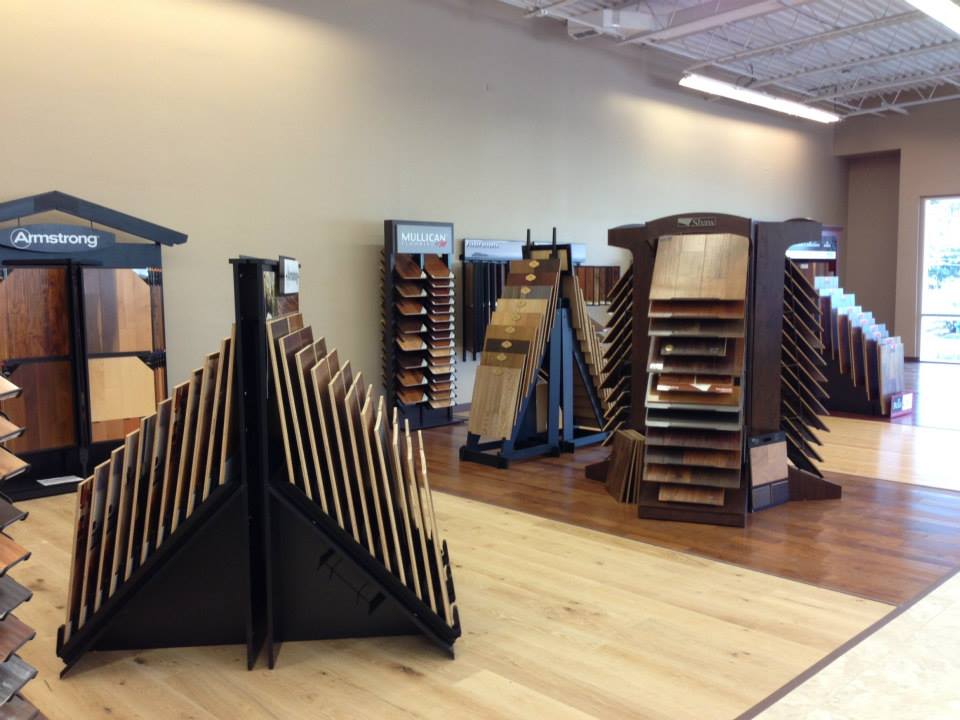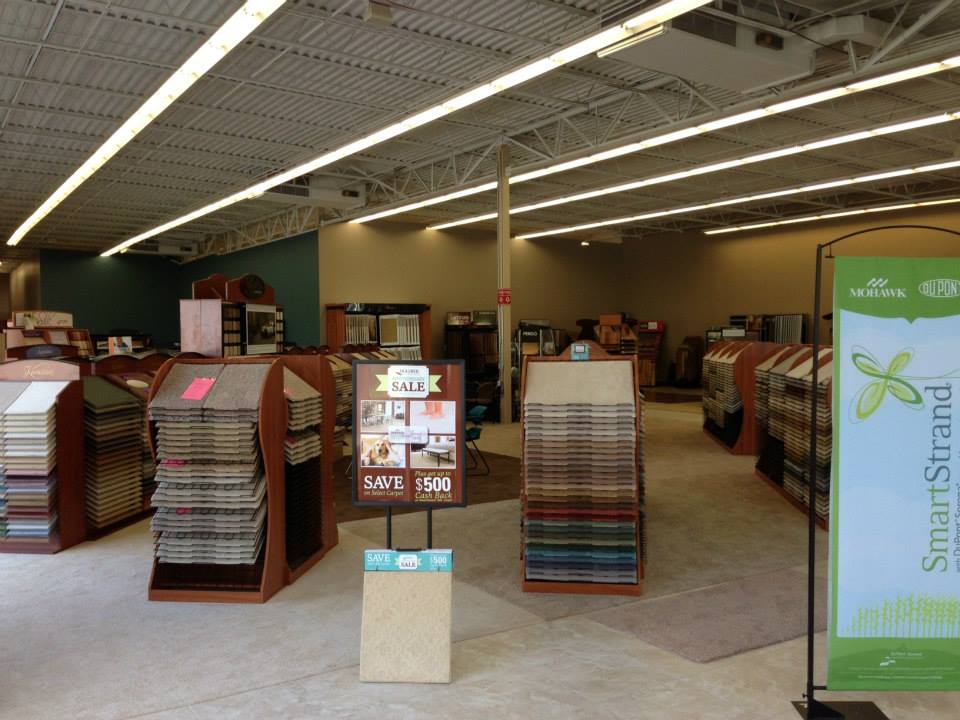 Old Fashioned Family Service Backed with Honesty and Integrity
Hadinger Flooring of Fort Myers, Florida was established in 1931. Hadinger is a family, locally owned and operated. Our showroom has a combined space of 40,000 sq/ft and a warehouse that is 31,000 sq/ft.
Since we're a family owned business, that means we're in it for the long haul – as in generations. Our customers are our neighbors and friends: members of our church congregations, people from whom we purchase our groceries, with whom we bank and fish. You get the idea.
We do our very best for them. We make sure they get the best design service, sales expertise, floor covering products, and the best installation – all at a very fair price.
We're located in Fort Myers, Florida. Our showroom proudly serves Naples, Fort Myers, Cape Coral, Estero, Bonita Springs, Sanibel, North Fort Myers, Fort Myers Beach, Lehigh Acres and more! That says a lot about how our approach – our value and service – is working.
Beyond operating an ethical business, and providing employment in our communities, we embrace opportunities to lead the way in making our communities stronger and better. We provide our expertise in support of Habitat For Humanity, and contribute to their ReStore project. We are also active commercial recyclers. We have a significant opportunity to keep material out of the waste stream through recycling worn and scrap carpeting.
Hadinger Flooring invites you to browse our inspiration gallery for ideas about how to make your flooring dreams come true. Explore some of the latest designs, styles and trends.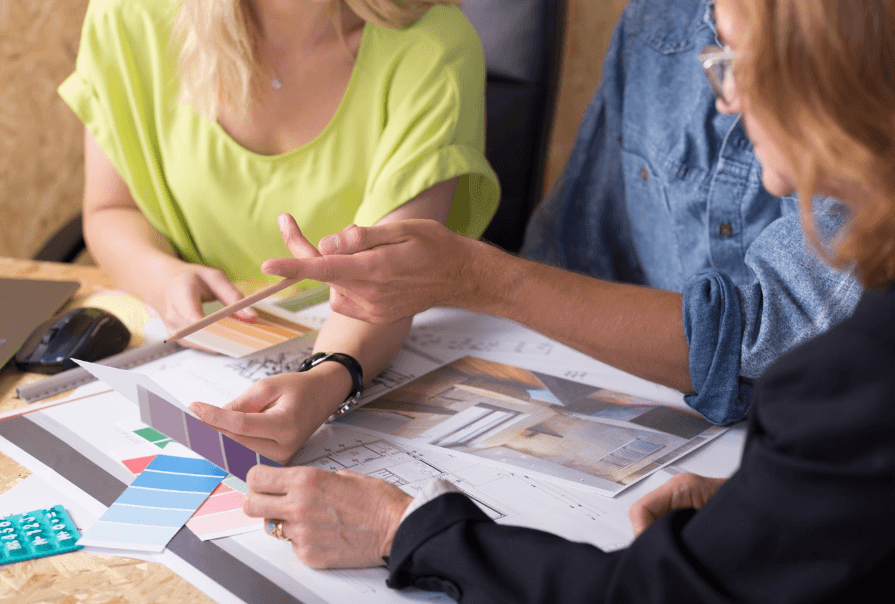 Scheduling an in-store appointment with one of our qualified design professionals  saves you both time and money.
Hadinger Flooring in Fort Myers, FL
We stand for our reputation for great floors, great service and great value.
Hadinger Flooring in Fort Myers, FL offers hundreds of flooring options for you to choose from. Our hardwood floors are available in many popular wood species, from classic oak to exotic tropical hardwoods. Make your home feel cozy with our carpeting, choose form different styles – loop, textured, pattern or Frieze (twist). Prefer the look of ceramic tile, but don't like the cold, hard surface? Check out our vinyl sheet and luxury vinyl flooring collections with a variety of tile, stone, slate looks – and a soft, warm feeling underfoot. We also offer easy-to-clean vinyl tile floors, and rounding out our offerings, laminate flooring covering.
We invite you to browse our products to get flooring ideas and inspiration, view our catalogs to browse flooring of your choice and then go to Hadinger Flooring's Fort Myers location in Florida to see our flooring products in person. If you have a commercial flooring need, check out Hadinger's commercial section. From heavy traffic retail spaces, to small business offices, make our commercial floor products a resource for your interior design decor.
Some of our brands we love
At Hadinger Flooring, we want to ensure that you're getting the highest quality flooring! See our Featured Brands and Manufacturers below!