Rich, traditional character
Hardwood Flooring Fort Myers FL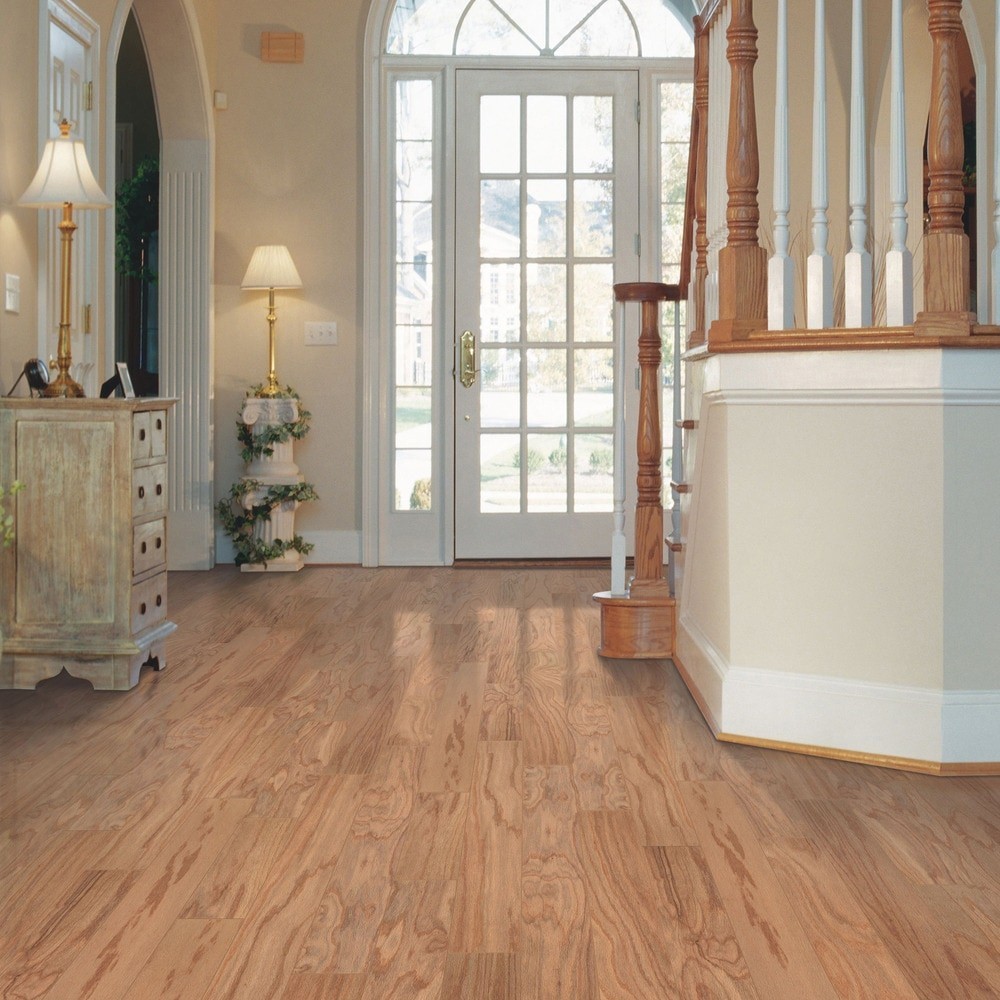 Hardwood flooring at Fort Myers, Fl is the traditional hallmark for taste, style and performance. Today's wide variety of colors, textures, species and styles make it easy to find the perfect choice for your home. We offer domestic hardwoods, imported exotics, and more.
Enjoy browsing through the hardwood flooring samples, imagining how the different looks will fit with your décor, and how they can help achieve your vision for your new space. And don't forget: you can share your décor ideas and challenges with the interior design experts at Hadinger Flooring. That's just one way we support our commitment to your satisfaction with your new floor project.
See some of our beautiful hardwoods in our inspiration gallery, or learn more about hardwood maintenance and how to prepare for hardwood installation.
Some of our brands we love
At Hadinger Flooring, we want to ensure that you're getting the highest quality flooring! See our Featured Brands and Manufacturers below!