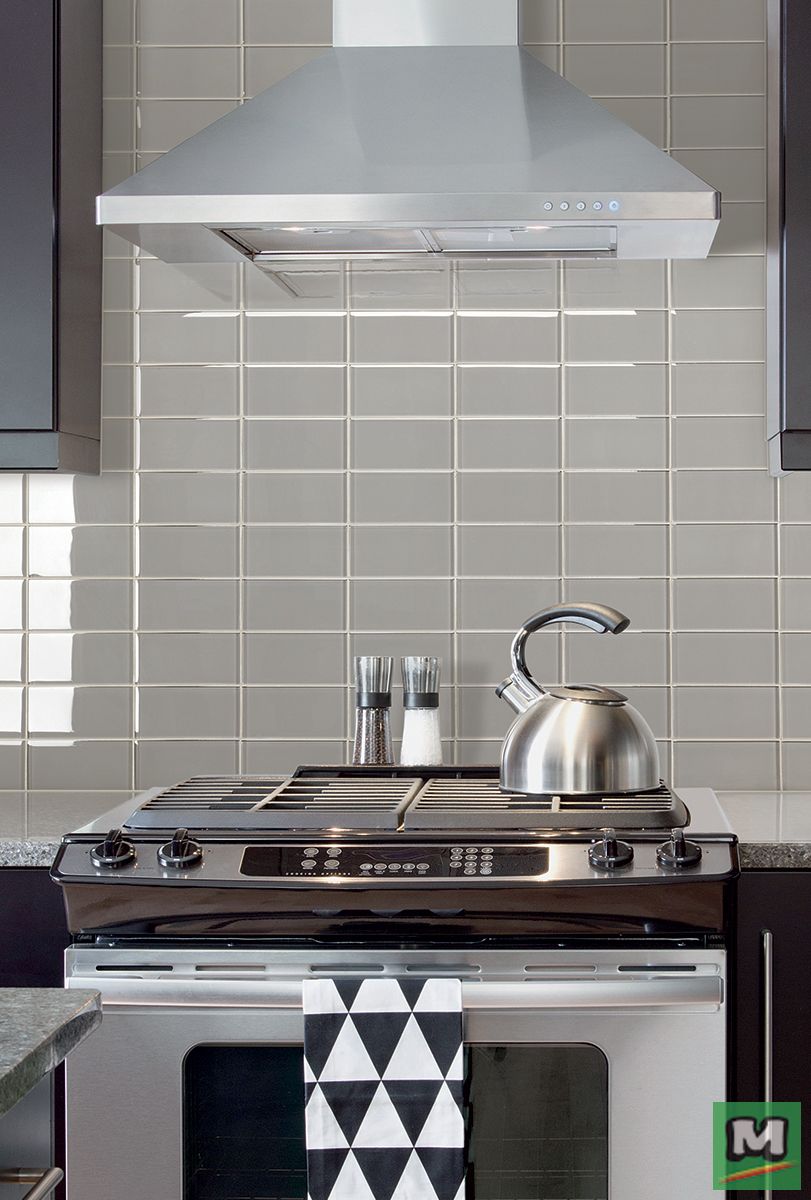 Tile may be the most versatile of all floor coverings and is a beautiful option for any home. It presents almost endless design possibilities, available in numerous shapes, colors, patterns and glazes.
And the qualities that we appreciate about tile on the floor apply equally to the appeal of tile on wall and backsplash surfaces. You may prefer the uniform appearance of a uniform, single-colored tile surface, or have ideas about patterns and designs you can achieve using multiple sizes and colors. Hadinger Flooring interior design professionals can show you ideas from the best-of-the-best: subtle and sophisticated to bold and dramatic.
Tile has long been the floor covering of choice for kitchens and baths, thanks to its superior ability to withstand moisture, and easy clean-ability. Add to that the huge variety in colors and finishes, and the ease of creating custom designs on tight budgets, and you will understand why tile is finding its way into more and more interior designs.
Have a look at our tile offerings, check our Tile Flooring Basics, and plan to visit our showroom with your ideas and questions.
Some of our brands we love
At Hadinger Flooring, we want to ensure that you're getting the highest quality flooring! See our Featured Brands and Manufacturers below!